Employment in Nepal can be a challenge. Women especially can face opposition from traditional values — resulting in less education, and less chance to earn an income. But the Khusi beanie is helping people knit their way to independence.
---
Knitting is a traditional craft in Nepal. And for the workers in the small knitting business who produce our Khusi beanies, it's an important part of Nepalese culture.
The result is a traditional beanie produced by a talented, passionate artisan — and for women like Sapana and Sabina, a chance to stand on their own two feet.
Meet Sapana:
Sapana is 22-years-old and one of the many women employed to knit the Khusi beanie. As the only woman in her family with paid work, it's given her a sense of independence.
"Young girls like me want to be independent…" Sapana says. "I buy my stuff by my own money. I feel independent and I do not have to depend on money from someone else."
She believes opportunities for women are changing in Nepal, as the attitude shifts from the traditional belief that a woman's place was in the home.
"Education is opening up doors for more opportunities."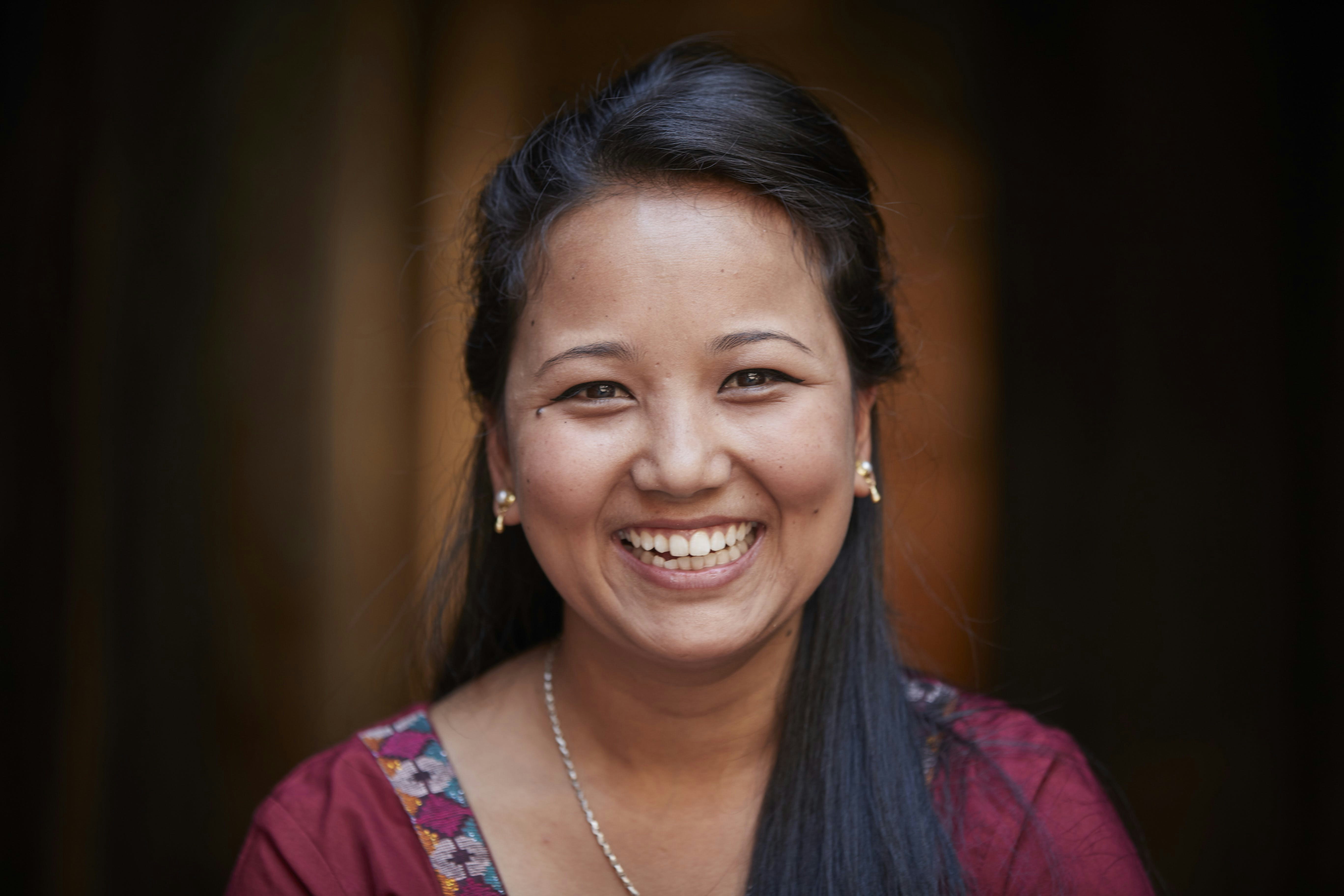 Meet Sabina:
Before joining the knitting business, 31-year-old Sabina experienced regular headaches. Now, knitting is both a livelihood and a support unit.
"I feel a strong connection with the other knitters. We work like friends and this helps us enjoy our work," Sabina says.
"I used to have frequent headaches when I used to stay at home alone. But once I am here, I feel like I am in community and knitting has become like a therapy for me."
Sabina uses her income on household expenses for her family, the rest she saves for a rainy day.
"I feel independent and proud of myself."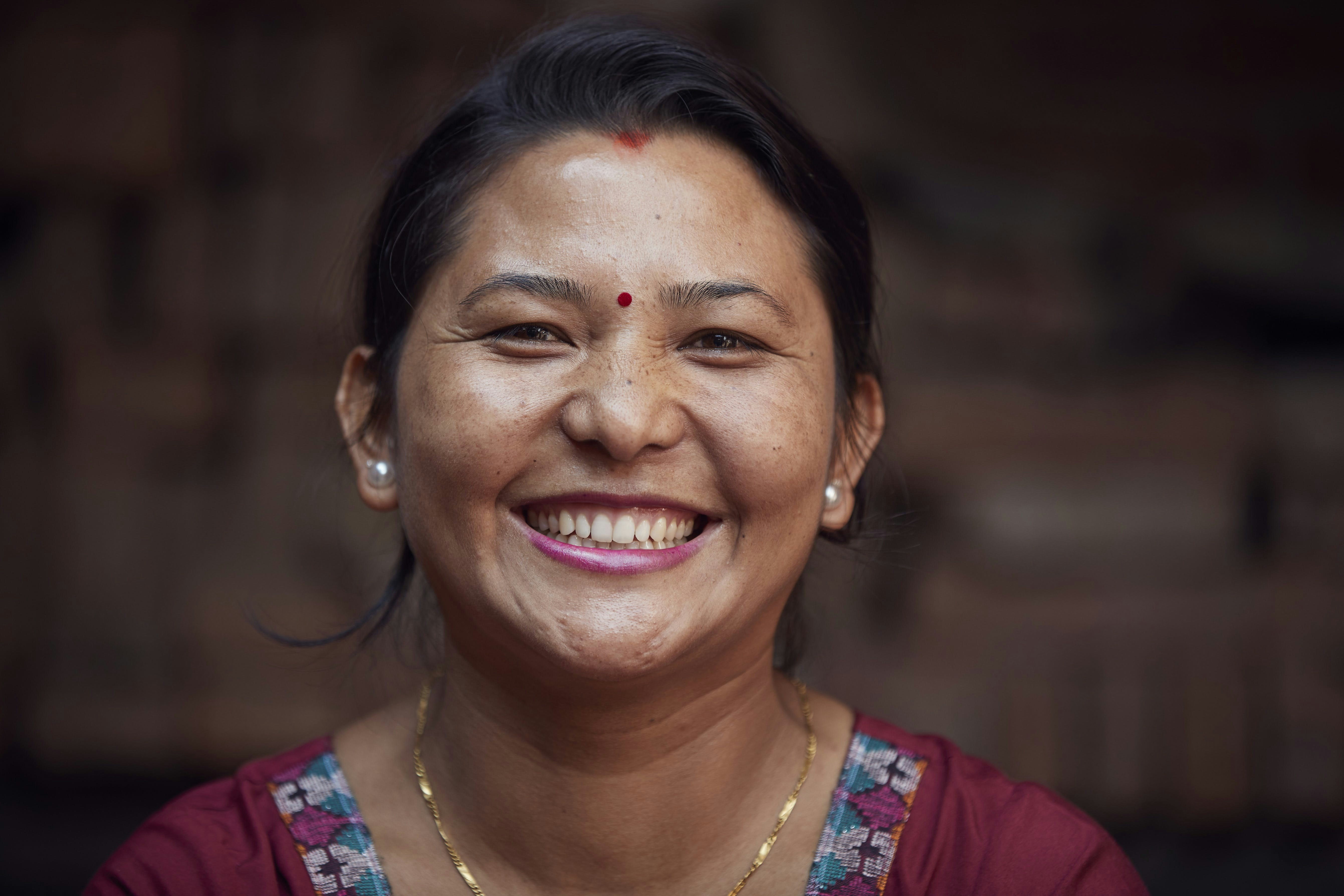 Make a difference
The Khusi beanie is an opportunity to help families earn an income that can pay for the essentials including household necessities, medical expenses and school fees.
And for women like Sapana and Sabina, it's a chance to contribute to their community, assert their independence, and fulfil their own needs.
It's no wonder we called it 'the Khusi beanie', which in Nepalese, translates to 'the happy beanie'.
---
Kathmandu also supports education in Nepal through its partnership with the Australian Himalayan Foundation. We support their Teacher Training and Quality Education Program and their work rebuilding schools in the aftermath of the 2015 Nepal earthquake.
Photos: ©Lee Howell
---